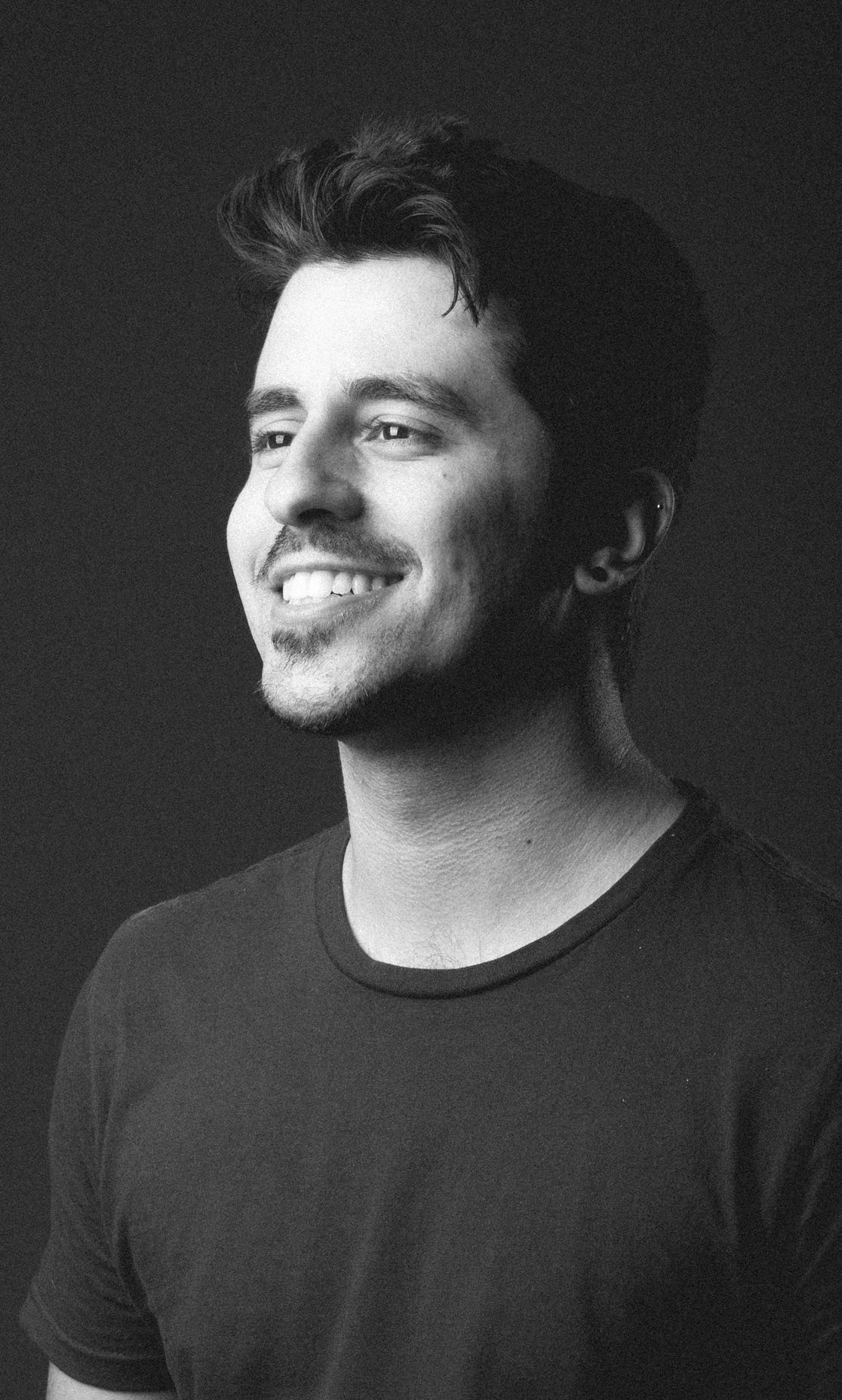 ​​​​​​​​​​​​​​Anderson Mendonça, nice to meet you.
​Just so you know, i am a brazilian visual artist with bacharel degree in drawing.
If i can somehow help you with anything, just send me a message or an e-mail, i'll be glad to answer it right back. 
Don't mind to send me any feedback or advice!
CONTACT
E-mail
anderson.n.mendonca@gmail.com
Phone
+55 51 9 8284 2528