This was a project that I participated for a civil construction company.
I made some characters with characteristics of engineering professionals so that the client could choose which one would look better in the safety booklet.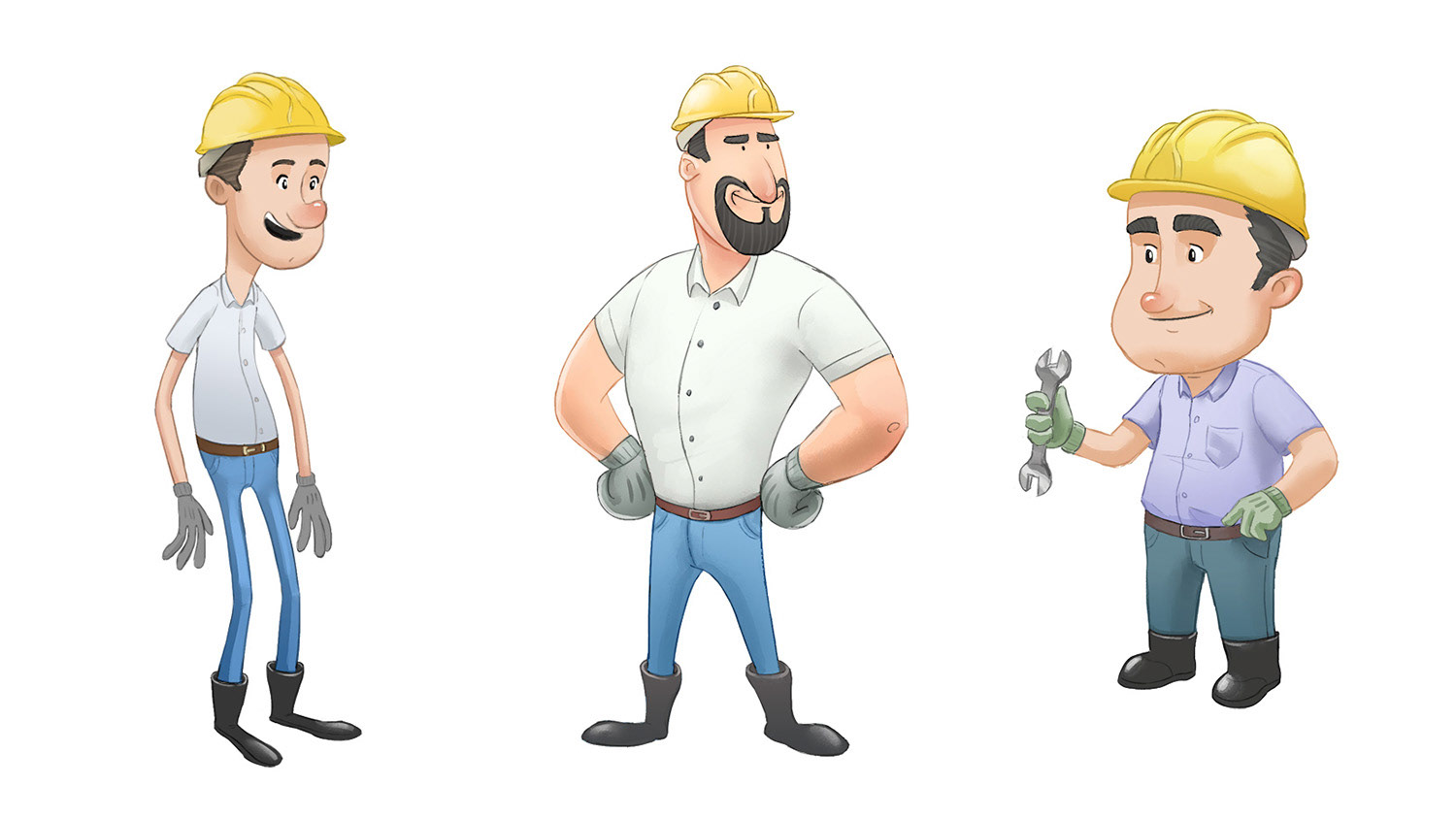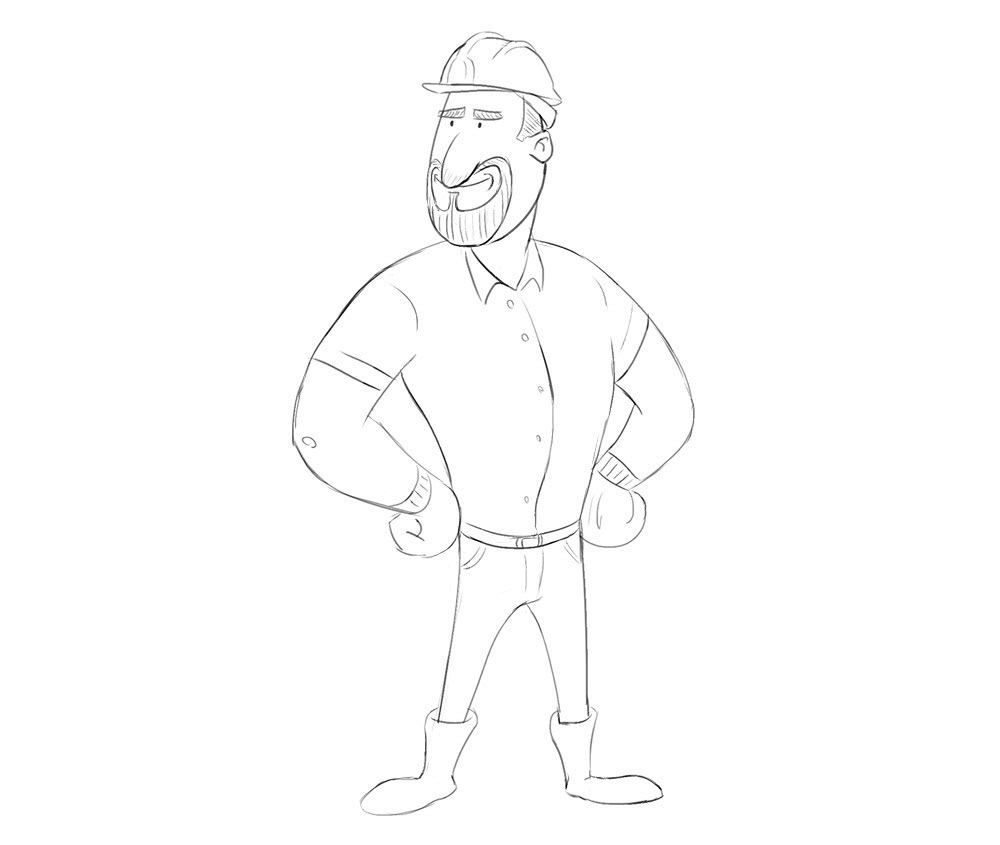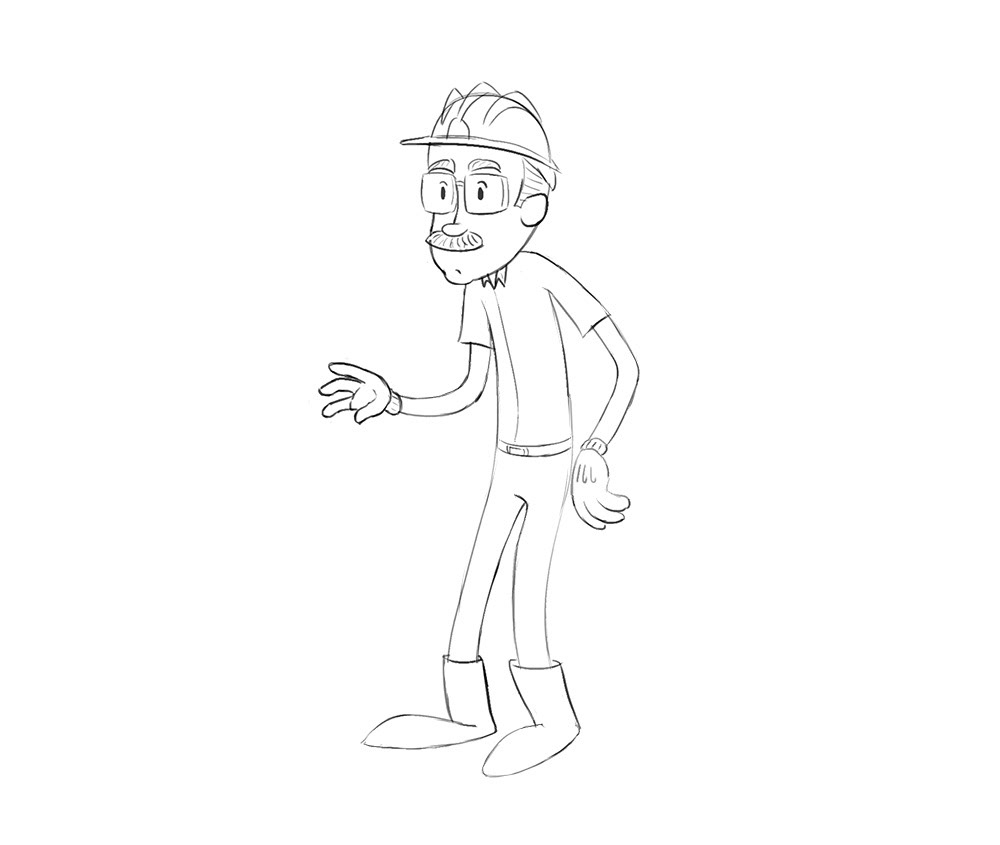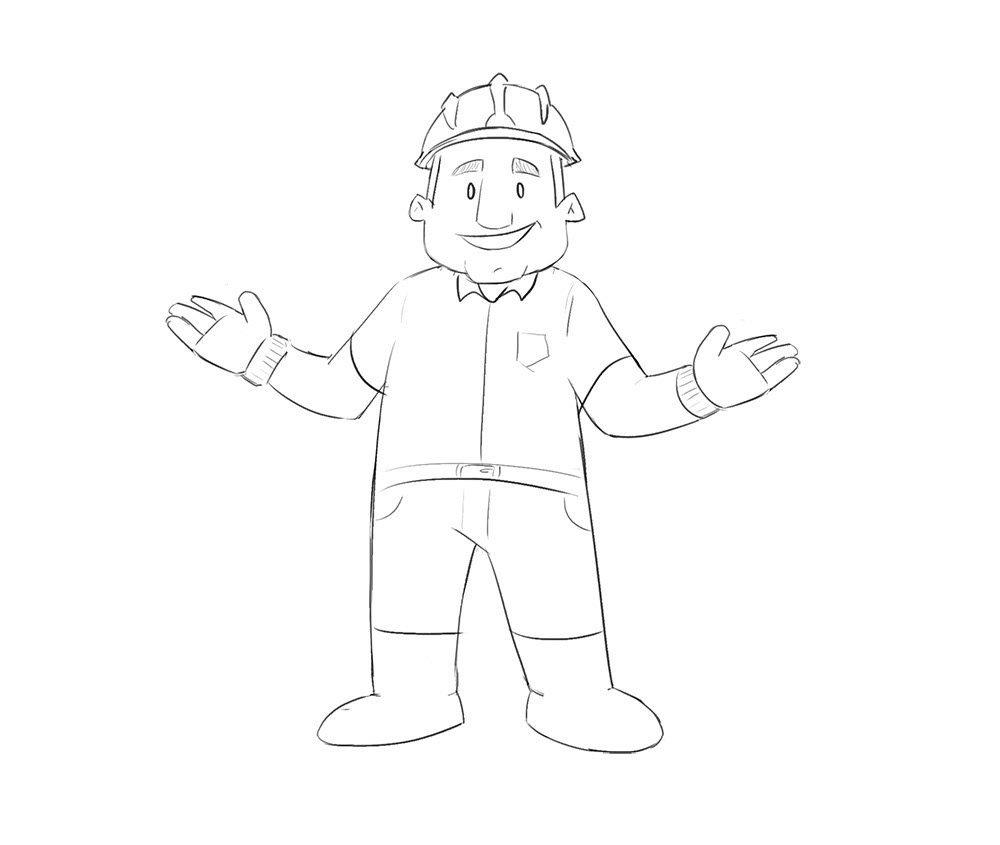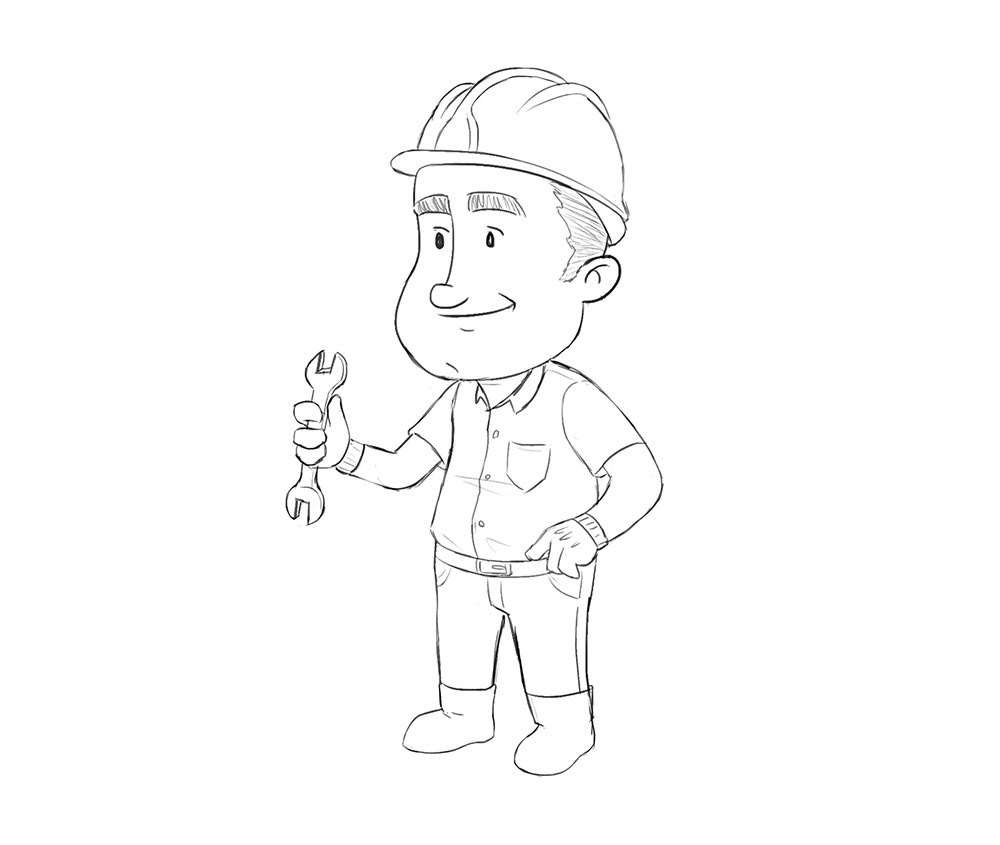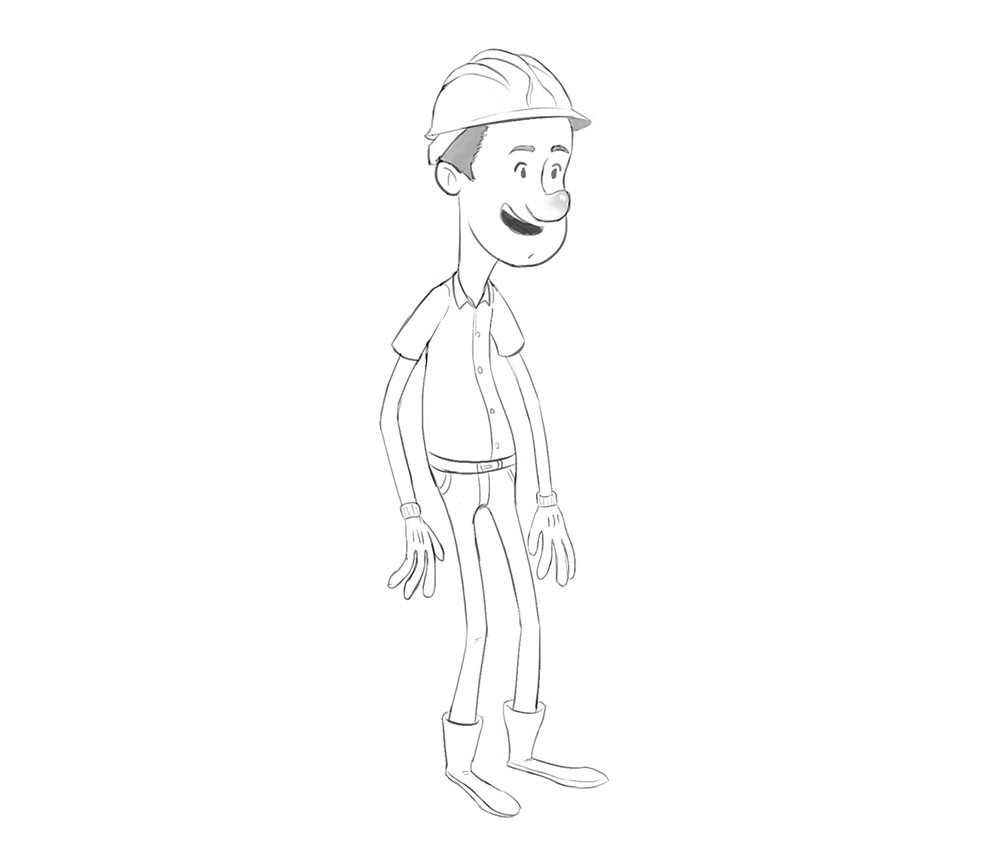 Obviously they choose the worst option. And they even asked for a blue capacet. But that's alright.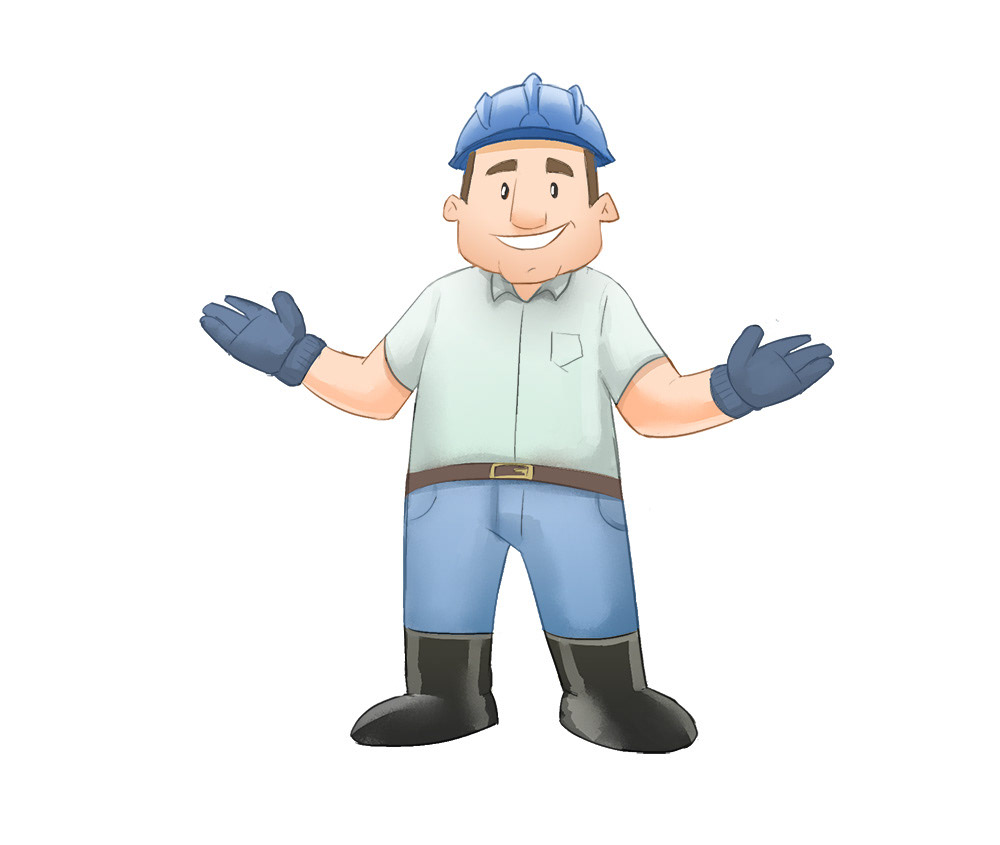 Following we have some illustrations that have been approved by the client.