Just a study with isometric camera in Blender 2.82.

It was really fun to do, especially because of the EEVEE render engine, which allows you to visualize the animation with the lighting in real time.

Took me about 50 hours to finish it.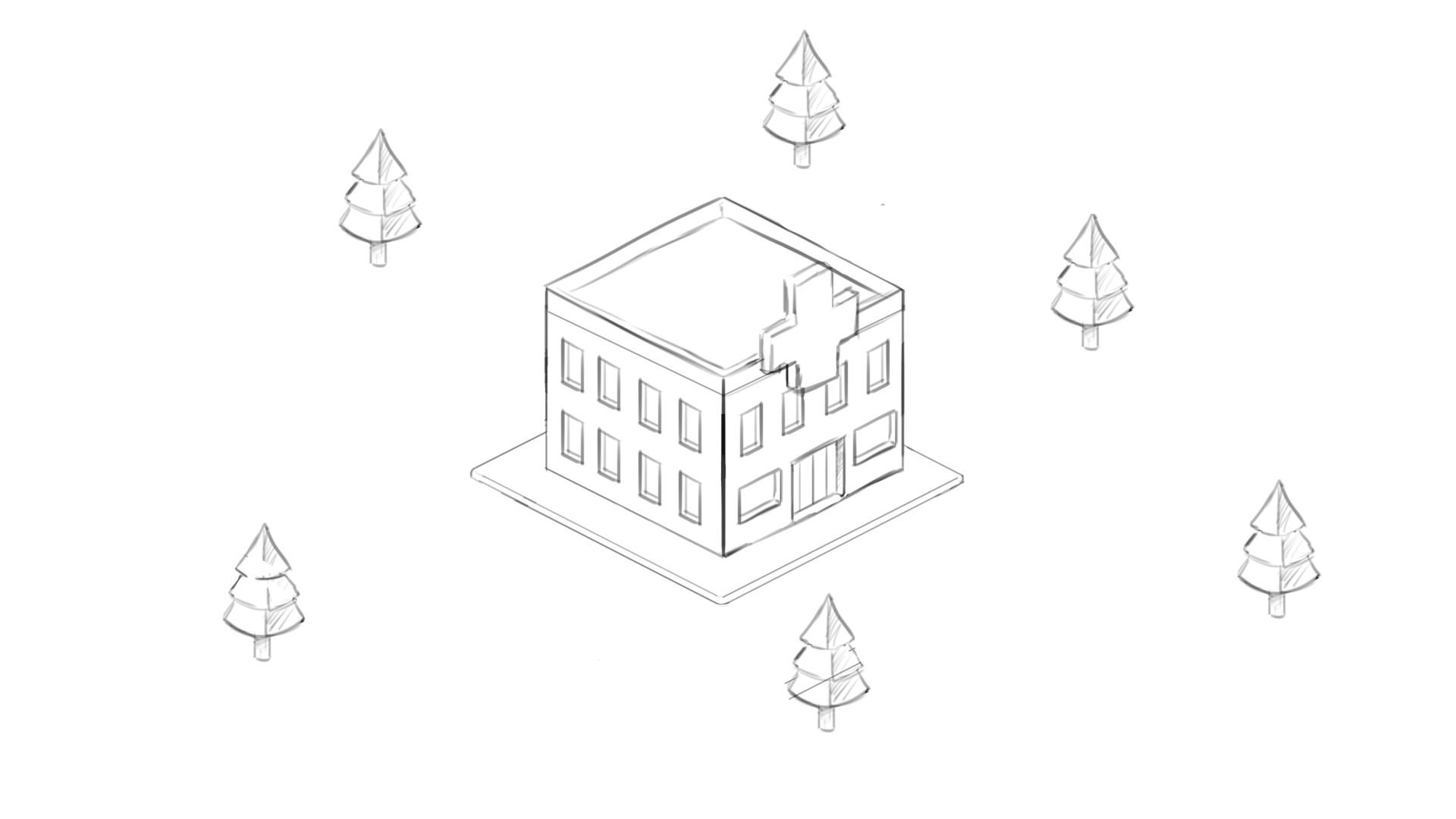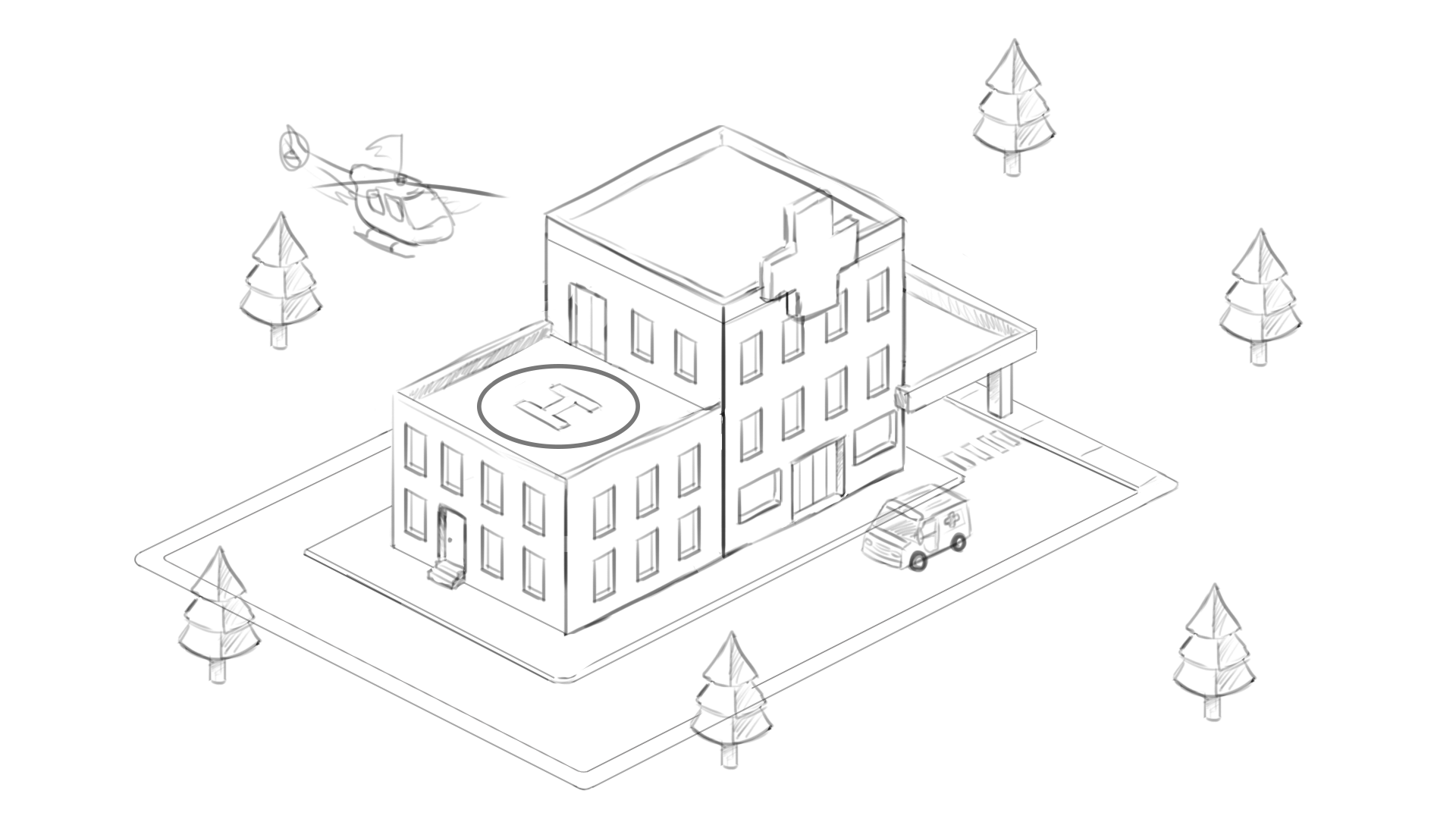 Here are the initial sketches for the animation.